Engage Your Students
Save time and facilitate success and satisfaction in your students' law careers and in their lives.






Explanation for Law Students:
Unique Legal Industry Analytics
Save Yourself Time:
Focus on What Matters Most
Videos and clear instructions guide students through the process, so you can focus your time where you are most critical.
Ready to go out of the box – deploy to all your students quickly and easily.
Customize each piece as needed, without starting over.
Our self-directed activities that lead to self-development, work to solve some student challenges before they come to your office.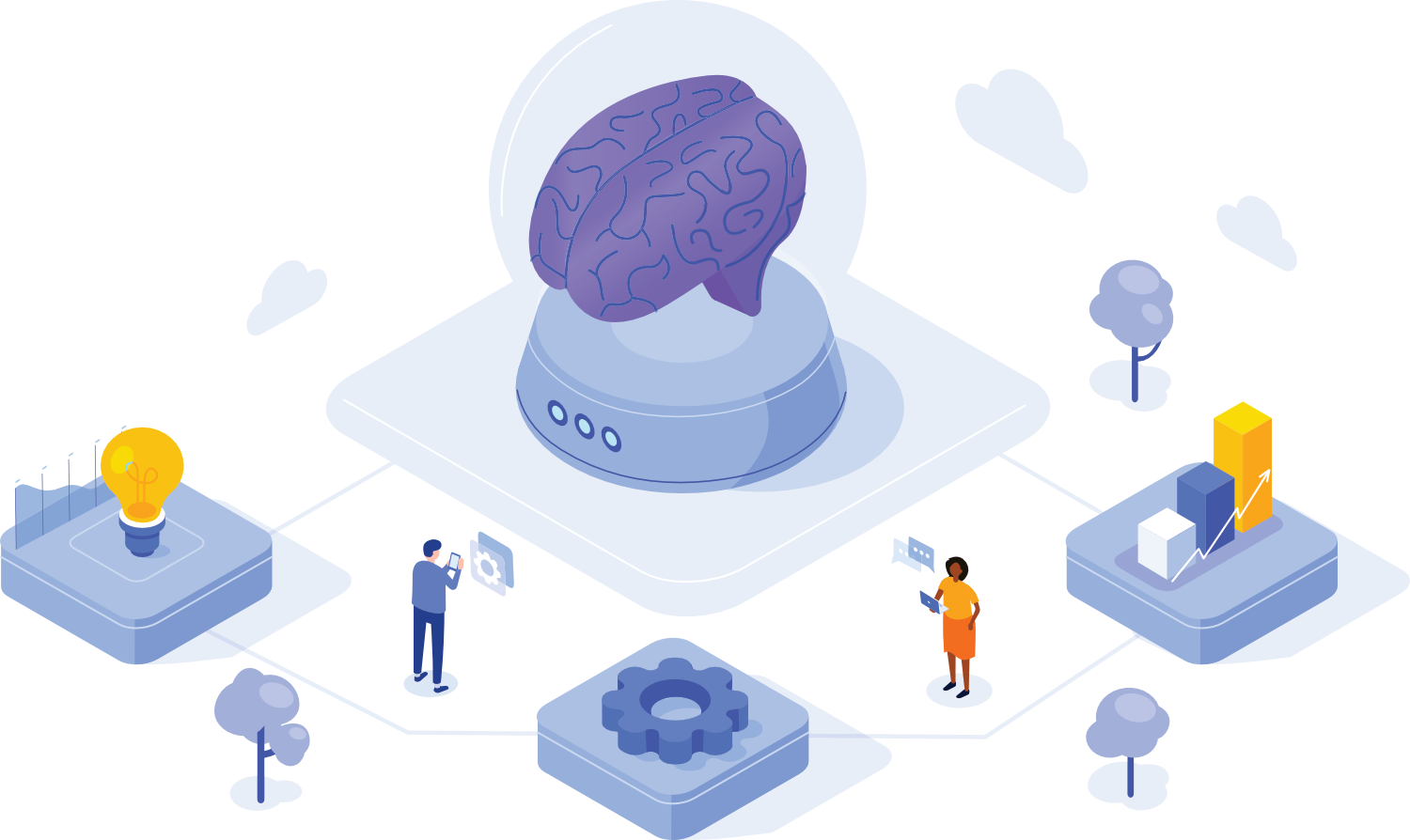 For When You Speak with a Student One-on-One
Access powerful insights and directed phrases for a students unique needs – ready to go at your fingertips!

Quick and simple activities you can do with a student, for help in a variety of circumstances.
About Our Assessment
Attorney Assessment measures 22 traits that were identified through extensive academic research and focus groups with attorneys, law firms and other legal employers to be critical to success in the business and practice of law.
Using multiple psychological models as part of our unique assessment, we provide the much needed support for multiple areas of success in school, work, and life.
Leveraging Data from Thousands of Attorneys

Your Students Can Leverage Data from Thousands of Attorneys to Find Their Best Fit for Their Career in Law.
Instantly.
Custom Built Assessment
Our system uses our proprietary, custom built assessment, melding data from thousands of attorneys that have already taken this assessment with multiple psychological models.
Personalized Practice Area & Career Guidance
Access unique Practice Area and Career Guidance reports for every student, based on satisfaction data from one of the largest attorney trait studies ever conducted.
22 Legal Traits Analysis
A comparison of all 22 legal traits measured by Attorney Assessment, and includes report sections that showcase how students compare to thousands of other attorneys.
Reports Provided in Multiple Important Categories
Career guidance reports are delivered immediately after completing the Attorney Assessment, and use people-centric science to profile student's distinctive qualities in the traits that are most important to practicing law.
Additional reports are available for Success in School, at Work, in Communication, in Relationships, and Managing Stress and Increasing Happiness.
Reports are included for other departments as well, including Student Affairs, Academic Success, Resident Life, and Mentoring related programs.
Start with

Attorney Assessment