The Career Path GPS For Your Law Students
The career path for law students drastically improves with a little help mapping it out.





Your Students Have Lots of Questions and Many Potentially Unrealistic Expectations
Gain a Deeper Understanding of
How Your Law Students Think
The Attorney Assessment measures all the relevant underlying traits and compares each one of them to our proprietary database of thousands of practicing attorneys.
Make The Most Of Their Time
Gift your students our How To Study report section, crafted just for them.
Review our special Career Mentor Report to guide your students to make better decisions about their career future.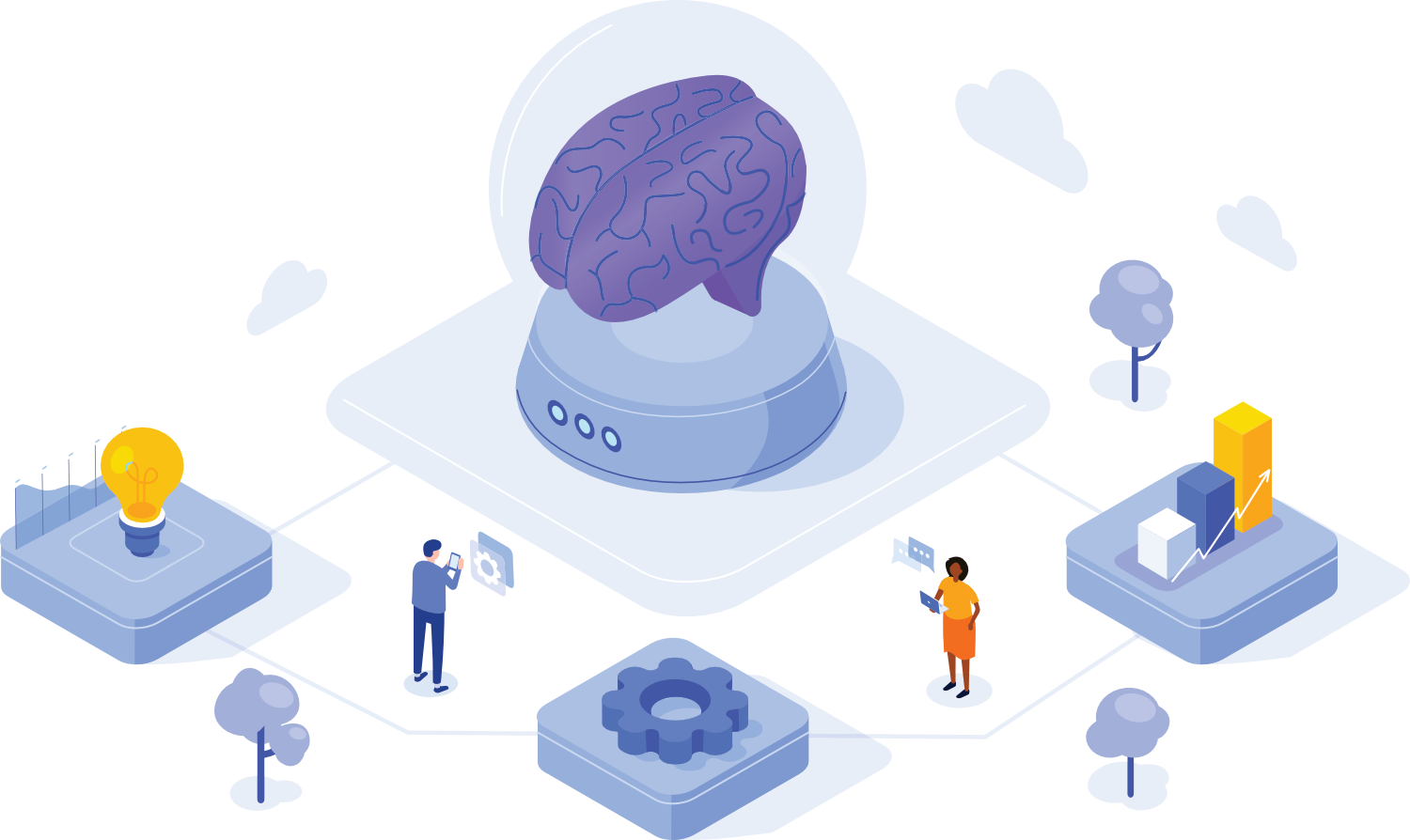 About Our Assessment
Attorney Assessment measures 22 traits that were identified through extensive academic research and focus groups with attorneys, law firms and other legal employers to be critical to success in the business and practice of law.
Leverage Data from Thousands of Attorneys

Your Students Can Leverage Data from Thousands of Attorneys to Find Their Best Fit for Their Career in Law.
Instantly.
Custom Built Assessment
Our system uses our proprietary, custom built assessment for lawyers and then uses data from thousands of attorneys that have already taken this assessment.
Personalized Practice Area & Career Guidance
Practice Area and Career Guidance based on satisfaction data from one of the largest attorney trait studies ever conducted.
22 Legal Traits Analysis
A comparison of all 22 legal traits measured by Attorney Assessment, and includes report sections that showcase how students compare to thousands of other attorneys.
The Career Guidance Reports
The career guidance reports are delivered immediately after completing the Attorney Assessment, and use people-centric science to profile student's distinctive qualities in the traits that are most important to practicing law.
sterling
Welcome to WordPress. This is your first post. Edit or
shawn
Lorem ipsum dolor sit amet, consectetur adipisicing elit, sed
shawn
Lorem ipsum dolor sit amet, consectetur adipisicing elit, sed
Start with

Attorney Assessment